Having some fun in 2015!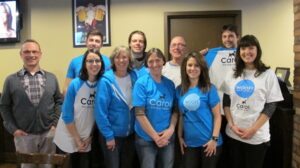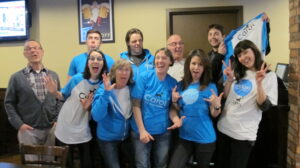 Terrence Davies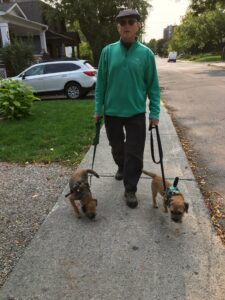 After finishing his public service career, Terrence was ready to "get outside".  And we are glad about that!  Terrence brings his calm energy on his walks along with his constant companion, Nigel,  who is happy to join the gang for neighourhood strolls and play time too.
Loreli Lees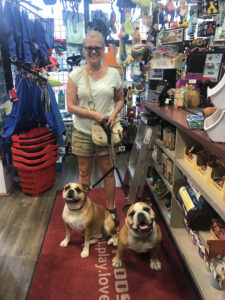 Loreli joined our team in the summer of 2019. She is the proud owner of a sassy English Bulldog named Grace. Loreli comes from a diverse background including 15+ years in high-tech, to starting and running a local granola company for over 10 years. Loreli loves being outside with dogs and brings confidence, patience and fun for all the dogs in her care.
Julia Moffat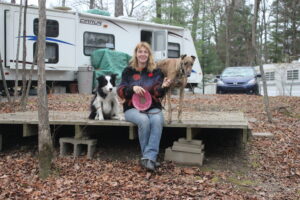 Julia has been in the Animal care industry for 35+ years (but whose counting?!!). She is a certified animal care aid and managed a large breed dog rescue for 8 years before opening her own first aid training company for canines, Know Thy Dog. Julia loves dog walking and dog sitting when she is not teaching or working in the community;  and when she can, she enjoys quiet time at the lake.
CTDW  are lucky to have her with us out since 2017.