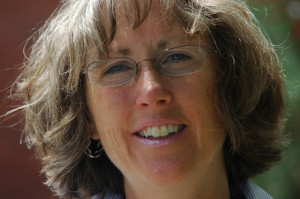 A passion for dogs has been with me for as long as I can remember.  There were dog books, dog movies, dog art work, dog posters and, of course, dog training manuals.  Some say that reading about the benefits of crate training is not the usual reading material for a teenager…but there you have it.
With a detour to University and then the activities of raising two children, the world of dogs was on the back burner.  Of course, a true passion will find it's way back into your life.  For me, it came in the form of running a dog walking business in Ottawa's central-west end neighbourhoods.
So now I have been walking neighbourhood dogs for 15 years.  I love to be outside…walking in any weather.  My canine companions make me smile everyday and I meet interesting people along the way.  Can you imagine anything better than that?
Naturally, best behaviour on a leash, in the playgroup or at the park requires some expertise and skill.  This has lead me back to my first passion, dog training.
My training approach is full of common sense and geared to pet dog owners.  Luckily, it also reflects much of my earlier teenage reading as well as what I had learned as a parent. Dog training applies to more than just dogs!
My dog training skills are honed everyday by my happy pack…and come in handy along the Ottawa pathways and in Ottawa's dog parks.
Please visit my training website for further information on Carol the Dog Trainer.
Thank you for choosing Carol the Dog Walker.  I am looking forward to meeting you and your dog.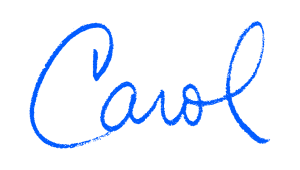 Carol Upton